DJIPPER is operating at an academic level of expertise in Sustainable Processes and Energy Technologies. On the road of creation this expertise involves the modeling and optimization of processes, but also the development of innovative solutions. Currently DJIPPER is working on several projects, for example the development of the NanoPrecise particle analyzer, the DJIPPER EHDA crop sprayer for greenhouses and a novel device on desalination. All our projects started with a small sparkle and evolved to working prototypes.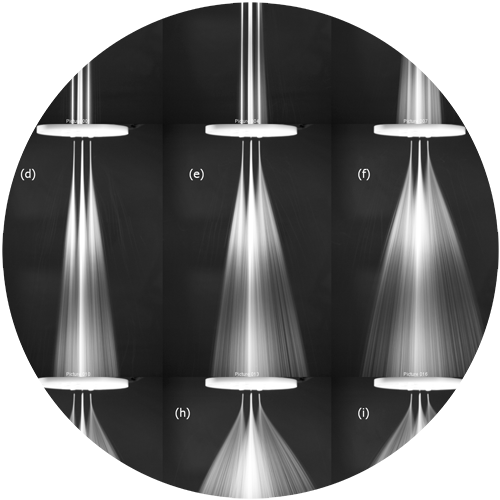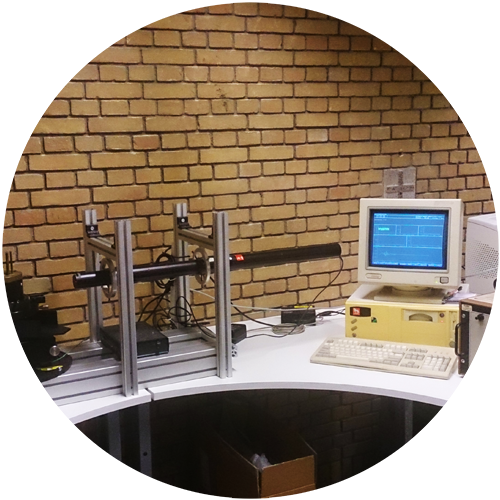 The NanoPrecise particle analyzer project started in 2013 with the goal to develop a particle analyser with the abillity to measure both particle size and size distribution. The device uses Dynamic Light Scattering (DLS) and Photocorrelation Spectroscopy (PCS) to measure partice size and and size distibution. This is normally only applicable for higher concentrations, but now with new advanced technologies it is also possible to measure at low concentrations.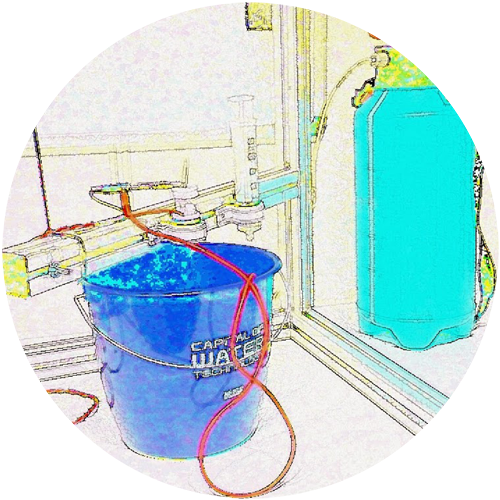 Djipper has developed a single- and multinozzle electrospray unit that can operate in either the simple jet or cone jetmode. This multi purpose nozzle can be used in many processes were amotization of liquids is needed. One of the benefits of this device is the uniform dropletsize that the nozzle generates. An other benefit is a reduction in energy used to atomize the liquid when compare to other atomization processes eg. pneumatic and mechanical atomizers.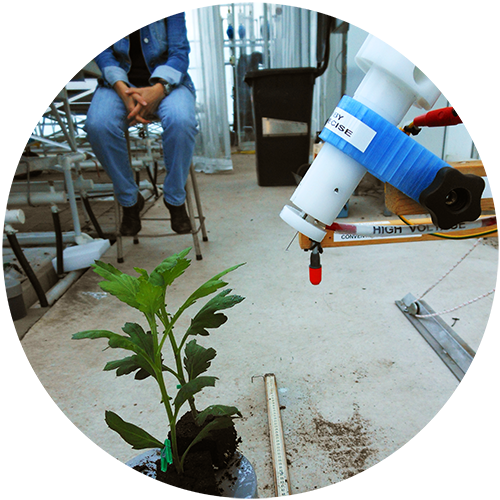 Djipper EHDA
The Djipper EHDA cropsprayer is one of the application of the Electrospray Nozzle we have developed. The Djipper EHDA reduces the usaged of liquid with simular or better plant coverage.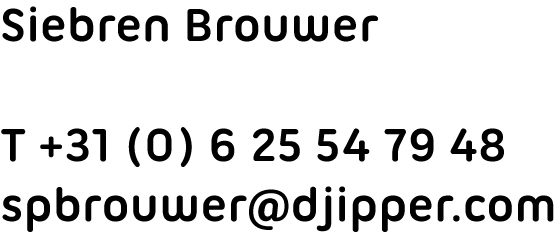 Trijehoeksdyk 5
9051 LA Stiens
The Netherlands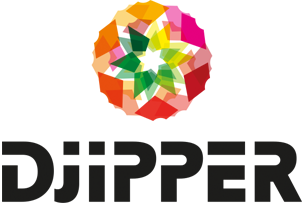 Design by